All around the world, music touches each and every one of us. The lyrics, rhythm, vocals (if there are some), instrumentals, tune and tone of each piece of music can often be categorized to fit a specific genre.
The most popular genres of music in the U.S. are Blues, Jazz, Funk, Folk, Rock, Country, Bluegrass, Classical and Techno. Love for all of the genres span various age groups and geographical locations within the United States. But, there are some parts within the U.S. known for specific genres.
Below are samples of each genre of music. Listen to each genre to find which type you like best. Most people like a variety of genres but prefer one - which one do you like best?
I have chosen to include mostly LEGENDS of each genre so that you can become familiar with names of musicians that made each genre famous.
Here are some examples of well known Blues legends:
B.B. King
https://www.youtube.com/watch?v=4Ny5ajCn0xw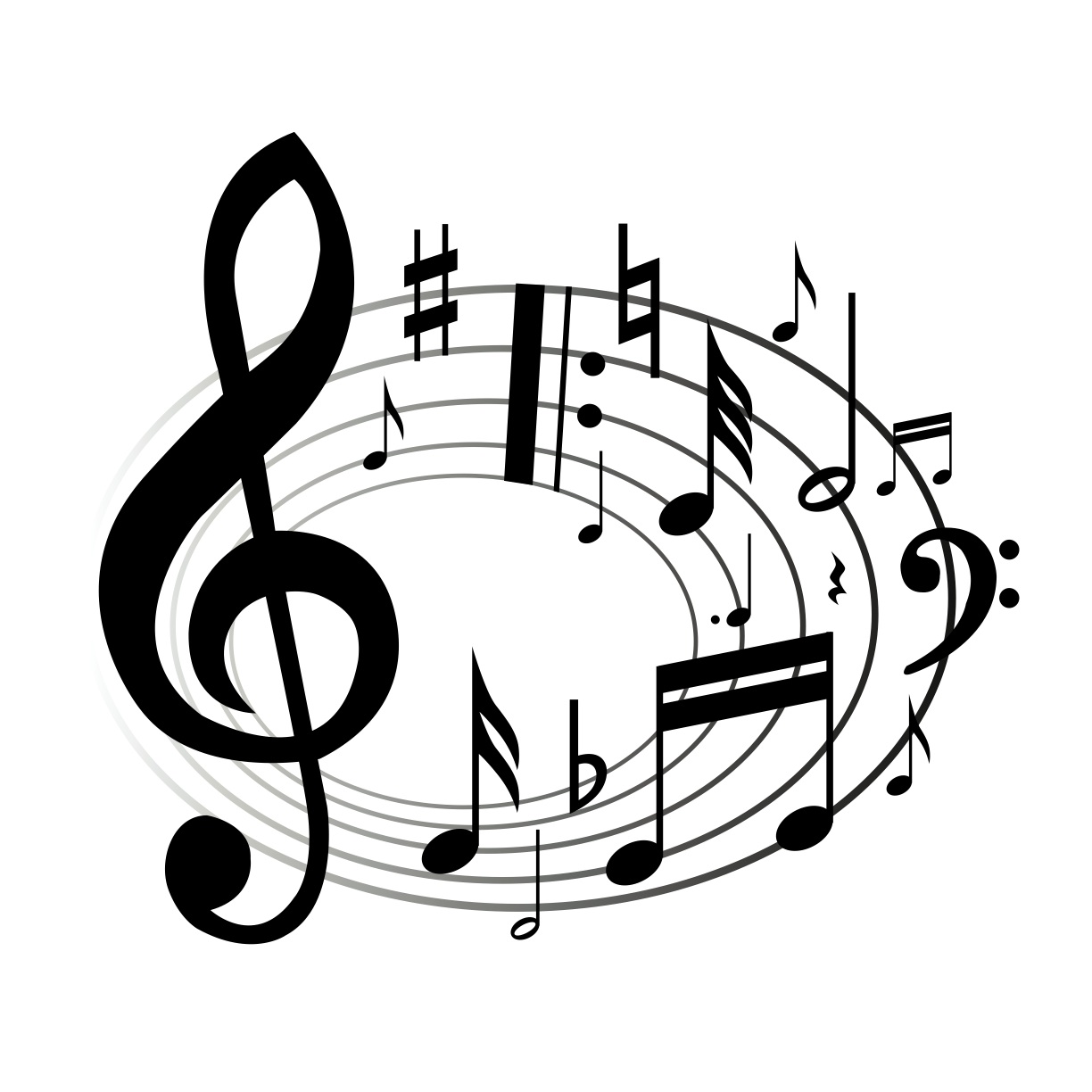 Muddy Waters
https://www.youtube.com/watch?v=URUa3Sby-tY&list=PL653A5DD1507CCB72&index=40
The Blues Brothers
https://www.youtube.com/watch?v=m0zyuc_2UVg
ZZ Top & John Lee Hooker https://www.youtube.com/watch?v=nZWQN0n8x00
Here are some examples of Jazz legends:
Eric Clapton
https://www.youtube.com/watch?v=uby2e7eAVJw
Chick Corea
https://www.youtube.com/watch?v=PnSC0tRmya4
Billie Holiday
https://www.youtube.com/watch?v=ztmM91bqD3k
Frank Sinatra
https://www.youtube.com/watch?v=NldPFVKYmiw
Here are some Funk legends:
Curtis Mayfield
https://www.youtube.com/watch?v=JC-B-6CLL58&list=PLC9C2EB7FCB6E1C06
Wild Cherry
https://www.youtube.com/watch?v=fRr2kf84V2M
Earth Wind and Fire
https://www.youtube.com/watch?v=5d6d4KwmNKk
Here are some Folk Rock legends:
James Taylor and Carole King
https://www.youtube.com/watch?v=w4mNDS5rIRU
Simon and Garfunkel
https://www.youtube.com/watch?v=9hUy9ePyo6Q&index=2&list=PL7822CB2E8AB13EF5
The Band
https://www.youtube.com/watch?v=sjCw3-YTffo&index=9&list=PL7822CB2E8AB13EF5
The Mamas and the Papas
https://www.youtube.com/watch?v=dN3GbF9Bx6E&list=PL7822CB2E8AB13EF5&index=3
Crosby Stills and Nash
https://www.youtube.com/watch?v=Mjbq6K2ziDQ
Cat Stevens
https://www.youtube.com/watch?v=YdKu5T9zM6I
Here are some Rock and Roll legends:
Led Zeppelin
https://www.youtube.com/watch?v=c1Hb9ABpyts
Nirvana
https://www.youtube.com/watch?v=DNTWqdSjJnA
Rolling Stones(British group but popular in the U.S.)
https://www.youtube.com/watch?v=85MjNInEgzs
Bruce Springsteen and the E Street Band
https://www.youtube.com/watch?v=5PSGhuT_gCk
Aerosmith
https://www.youtube.com/watch?v=jv2vx57BYi8
Here are some Country legends:
Blake Shelton
https://www.youtube.com/watch?v=xZjosn2u1gA
Rascal Flatts
https://www.youtube.com/watch?v=8-vZlrBYLSU
Brad Paisly
https://www.youtube.com/watch?v=WwRrKaq0IyY&list=RDWwRrKaq0IyY
Martina McBride
https://www.youtube.com/watch?v=dgjTO5eAbZY&list=PL7FB1D3B63D5F2E4A
Here are some Bluegrass legends:
Steve Martin with Edie Brickell https://www.youtube.com/watch?v=0aAy6YPCe-4
Here are samples of American Orchestras playing Classical music:
Here are samples of Techno: